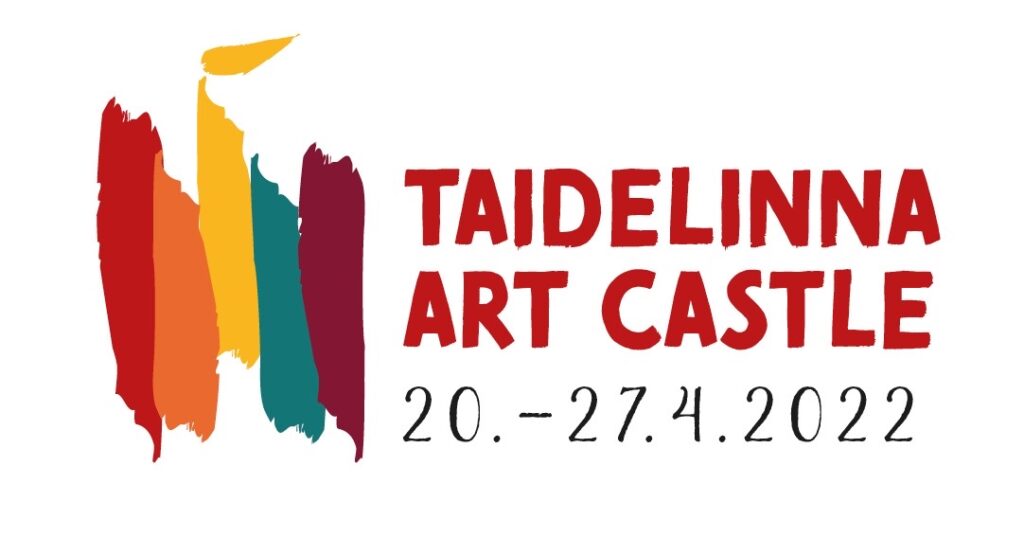 What does the rhythm of the forest look like or sound like? Can you dance to the rhythm of the forest?
These questions will be considered with the help of visual arts, drama, verbal arts, music and dance at the Art Castle in the spring of 2022.
Art Castle on Serlachius-residenssin käynnistämä monitaiteinen kansainvälinen tapahtuma, jossa ammattitaiteilijoiden johdolla toteutetaan teoksia ja esityksiä tapahtumaan yhteisellä teemalla.
In spring 2022, Art Castle's theme is Rhythm of the forest.The forest is an important resource, and it plays a special role as a source of inspiration for Finnish artists.
The rhythms of the forest will fill the gallery of the Serlachius residence from 20 to 27 April. (Monday 25.4. closed) In connection with the exhibition 22.4. from 17:00 to 19:00 an event day will be organized, where music and dance enthusiasts will also be able to come out.
In 2024, Art Castle will expand into an international festival for the entire Pirkanmaa region. The international artists and curators invited to the Serlachius residency organize exhibitions and events in different parts of the province together with schools and cultural professionals. The main event is a festival weekend organized in Mänttä, the program of which is spread across various locations in the art city. Art Castle is part of the Operation Pirkanmaa project.
Partners of the Art Castle 2022 are:
Serlachius Residency
Serlachius Museums
Community Center PiiPoo
Merikanto Music College
Koskela Elementary School
Savosenmäki Elementary School