WELCOME TO ENJOY FRIDAY COFFEE AND GET ACQUAINTED
WITH THE GUESTS OF THE SERLACHIUS RESIDENCY
Serlachius Residency's Friday Coffee will be organised once a month.
It is an informal event where the residency artists tell about themselves and their work process. Light refreshments will be served.
Serlachius Residency has made preparations for your visit during the corona period by safeguarding its clients and personnel. In order to ensure the maintaining of
Riittävien turvavälien säilyttämiseksi residenssin tapahtumien maksimimäärä on 50 henkilöä.
EXHIBITIONS AND EVENTS OF SERLACHIUS RESIDENCY AUTUMN 2021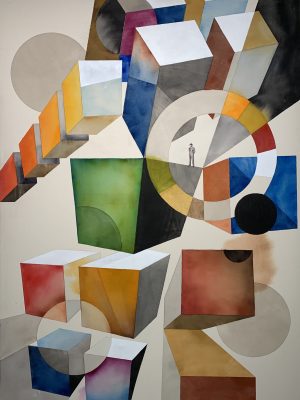 TUOMAS KORKALO
Self-curled straight
The summer 2021 exhibition at the Serlachius Residency Gallery presents abstract paintings by Tuomas Korkalo, some of which were realized during the residency period in the spring of 2021.The exhibition also presents the stages production of the Art Wall Project of the Mäntylinna housing company.
Exhibition is open 2.6.–29.8. from Wed to Sun noon to 6 pm. Free entry. Kauppaneuvoksenkatu 3, Mänttä.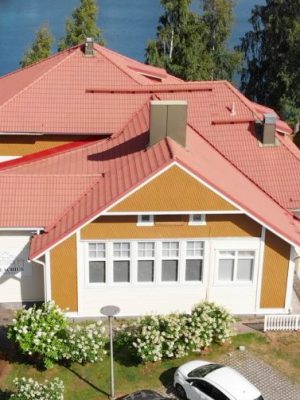 22.–26.9.
From noon until 6 pm.
Makiko Nishikaze, Japan/Germany
Martirene Alcantara, Mexico/USA
Katriina Haikala, Finland
September Friday Coffee is served at the residency gallery on 24Sep from 4 to 6 pm. Address: Kauppaneuvoksenkatu 3, Mänttä
Free Entry.
Residency Artists:
Martirene Alcantara( Mexico/USA)
Iris Honderos and Arno Peeters (Netherlands)
Katriina Haikala (Finland)
25.–26. September from 1 to 5 pm Serlachius Museum Gösta
Residence artist Katriina Haikala will draw portraits of women without looking at the paper.
The drawing session lasts about 10-15 minutes