WELCOME TO ENJOY FRIDAY COFFEE AND GET ACQUAINTED
WITH THE GUESTS OF THE SERLACHIUS RESIDENCY
Serlachius Residency's Friday Coffee will be organised once a month.
It is an informal event where the residency artists tell about themselves and their work process. Light refreshments will be served. 
EXHIBITIONS AND EVENTS OF SERLACHIUS RESIDENCY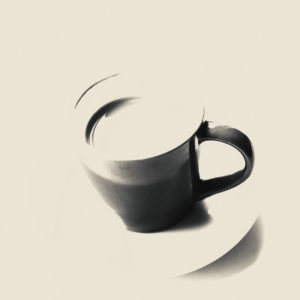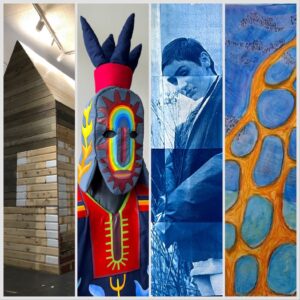 True Blue –artists:
Sculptor Henrik Härkönen
Photographer Lotta Lemetti, syanotypes
Artist Tadeo Muleiro, textile sculpture
Artist Minttu Saarinen, sound scape drawings
sekä Brahmma Putra Wijaya, (Indonesia), videomuotokuvia taiteilijoista
Exhibition is open Aug 23–27 from noon to 6 pm.
Free entry!
Sanni Saari ja Ilai Lehto