WELCOME TO ENJOY FRIDAY COFFEE AND GET ACQUAINTED
WITH THE GUESTS OF THE SERLACHIUS RESIDENCY
Serlachius Residency's Friday Coffee will be organised once a month.
It is an informal event where the residency artists tell about themselves and their work process. Light refreshments will be served.
Serlachius Residency has made preparations for your visit during the corona period by safeguarding its clients and personnel. In order to ensure the maintaining of
sufficient safe distance, the maximum number of 50 persons is allowed to attend the events.
EXHIBITIONS AND EVENTS OF SERLACHIUS RESIDENCY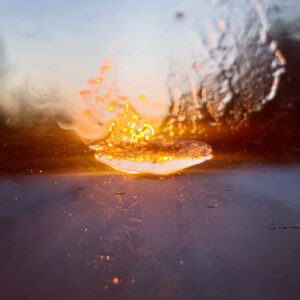 Residency Artists:
Eriko Fujita, Japan
Luciana Mariano, Brazil/Finland
Mäkimurto Lauri, Finland
Light refreshments. Free entry.
Kauppaneuvoksenkatu 3, Mänttä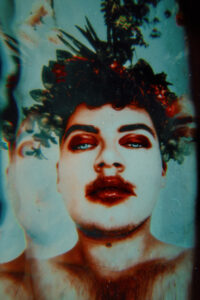 Artist in January:
Aleksi Kolmonen
Light refreshments. Free entry.
Kauppaneuvoksenkatu 3, Mänttä