The joint effort of Serlachius Residency and Art Town Mänttä-Vilppula, the Art Wall Project, received for the year 2021 a total of 129 applications from 28 countries. Altogether 55 applications came from Finland. From Russia came 21 applications, from Germany 7, from Great Britain 6, from Sweden 5 and from Ukraine 4 applications. From most countries came mainly one singular application each.
The artist chosen to create the Art Wall will be notified personally and of the outcome of the selection will be informed later this summer.
During the project, a wall painting will be produced for the gable end of Mäntylinna block of flats. Located centrally along the access road to the heart of the town, the site forms a part of built cultural environment of national importance (RKY of the Finnish Heritage Agency) in Mänttä.
http://www.rky.fi/read/asp/r_kohde_det.aspx?KOHDE_ID=1889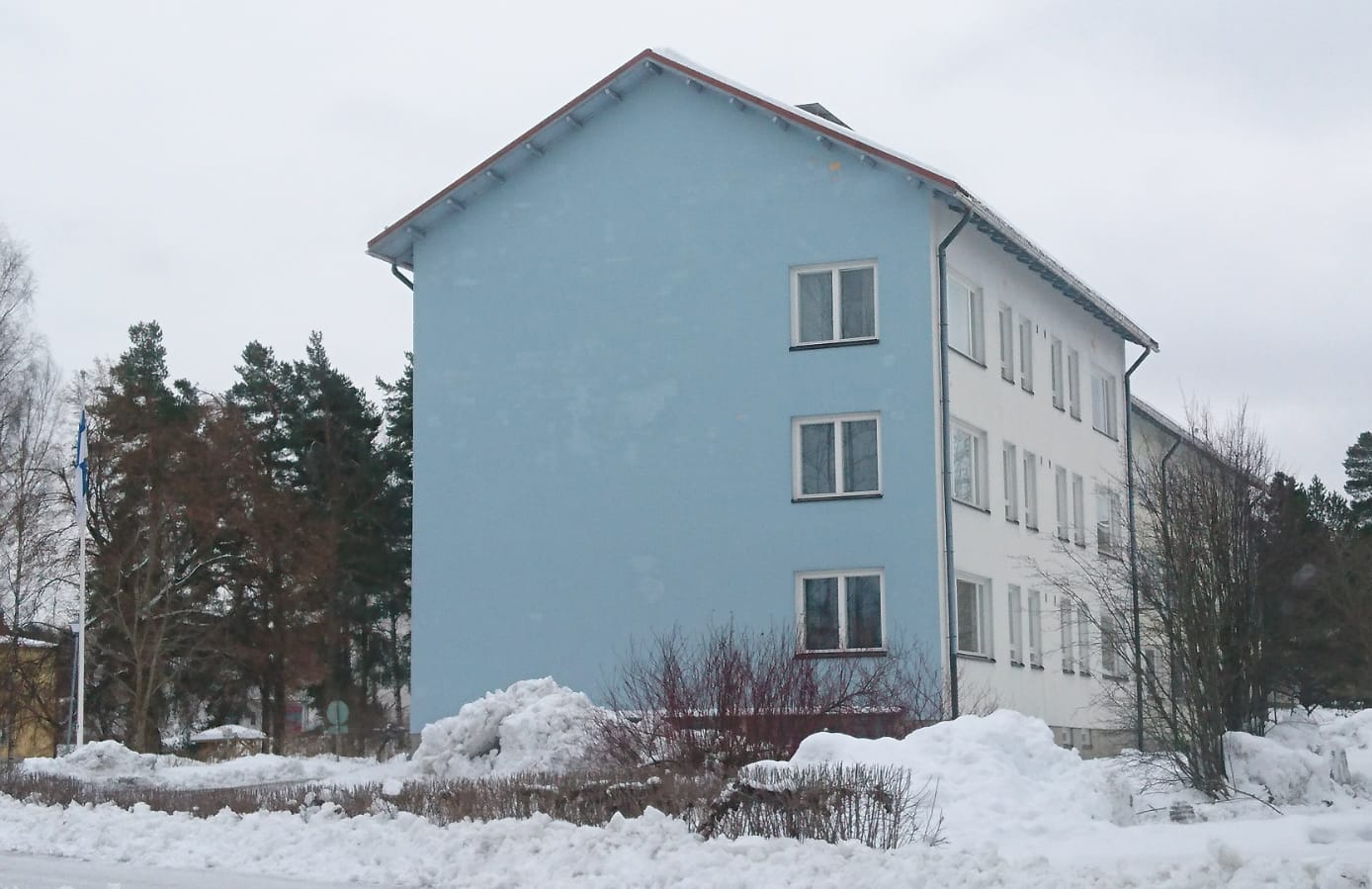 Details
Surface width c. 11 metres
Highest point c. 13,5 metres
Surface is plastered and painted over (silicate)
The project is scheduled for March-June 2021. A fee of EUR 8,000 will be paid to the artist or group of artists selected for the project. The residency and the town of Mänttä-Vilppula together with other private funders will be responsible for the production costs of the project.
The artist chosen for this project is expected to present the progress of the Art Wall project for the local audience at Serlachius Residency's Gallery. Late applications will not be considered. The chosen artists will be notified of the outcome
Late applications will not be considered. The chosen artists will be notified of the outcome
For further information, please contact: 
Residency Coordinator Anita Hannunen
tel. +358 44 342 2266